Bar in Richardson, TX: W XYZ
Mix it up with a signature cocktail or glass of pinot noir at our bar in Richardson, TX. Stay and play awhile at W XYZ® bar, and enjoy the vibrant social scene with colleagues, friends, and locals. Sip on your favorite beer or savor a tasty bite from our bar menu as you unwind after a long day.
Hours:
Check back soon for W XYZ bar specials and happy hour information.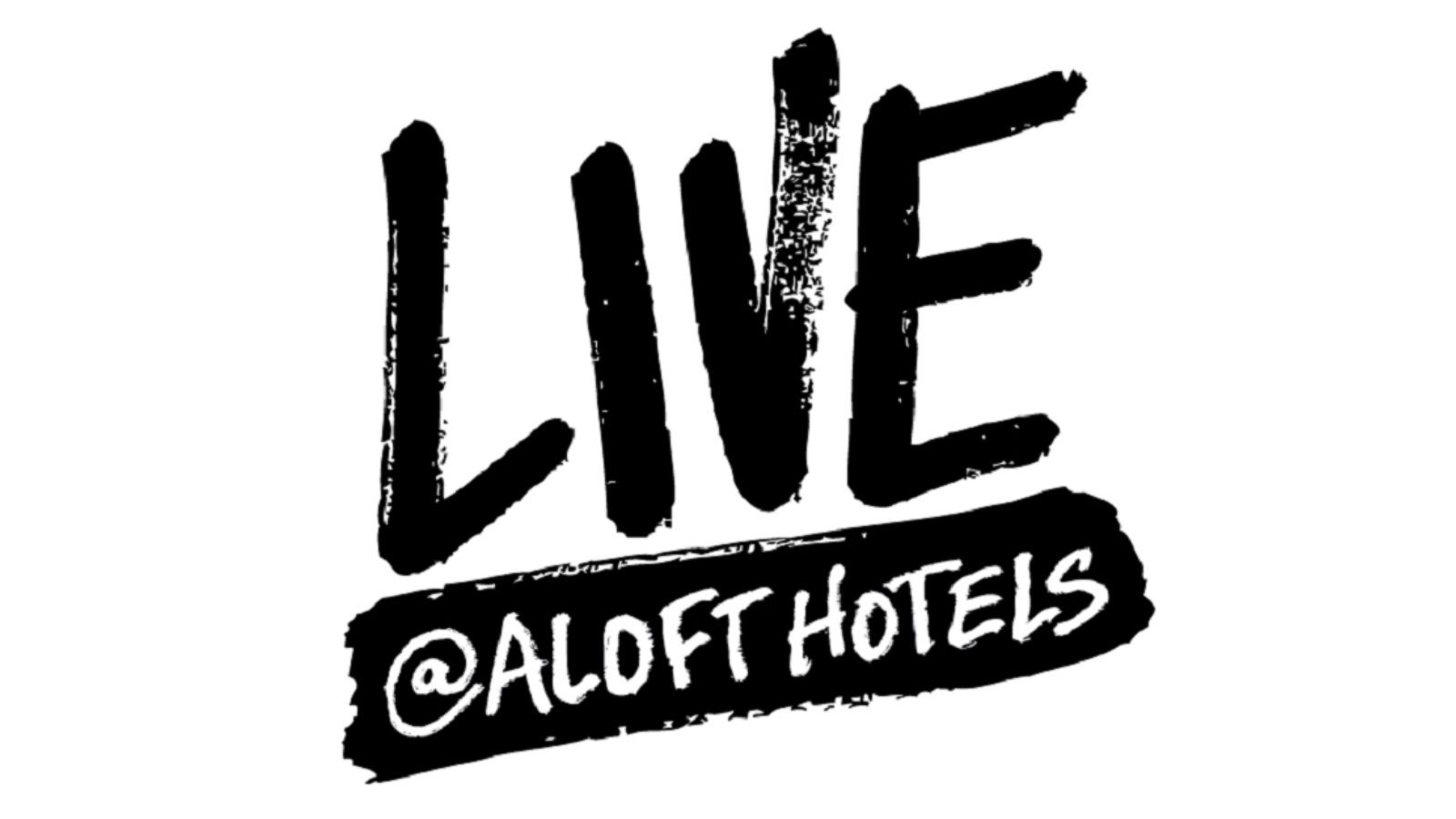 Live At Aloft Hotels has set the stage for acoustic performances by some of the area's hottest emerging artists. Join us at W XYZ bar and groove to some of our indie-rock favorites or get in rhythm with a DJ spinning the latest hits. There's always something happening at this bar in Richardson, TX and other Aloft hotels around the globe - check out our Facebook page for the latest news and updates.
Looking to get your music out there? Contact us to play at Aloft Richardson's W XYZ bar.
#AloftLive